Welcome to the Manitoba Turkey Blog
Turkey on the Menu kicks off June 15!
June is Turkey Month in Manitoba, so why not celebrate by eating turkey for a chance to win?
Manitoba Turkey Producers and Granny's are excited to partner with a flock of local restaurants to bring you Turkey on the Menu. Visit a participating restaurant, order a featured turkey dish and enter the contest for a chance to win! Promotion starts June 15! For a full list of restaurants, along with rules and regulations, click here ➡ http://bit.ly/turkeyonthemenu 
Restaurant List: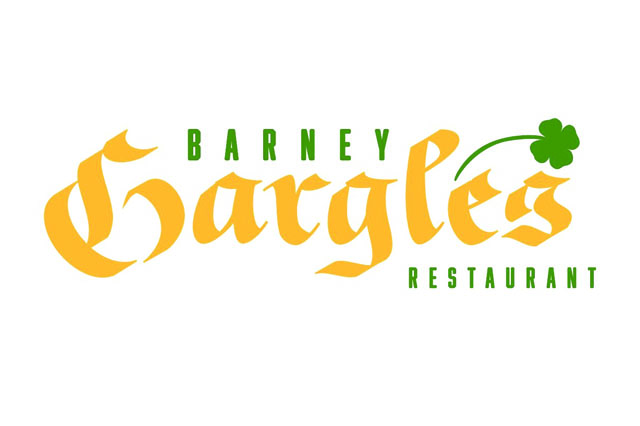 BARNEY GARGLES
FEATURED ITEM:
MAPLE CHILI TURKEY WINGS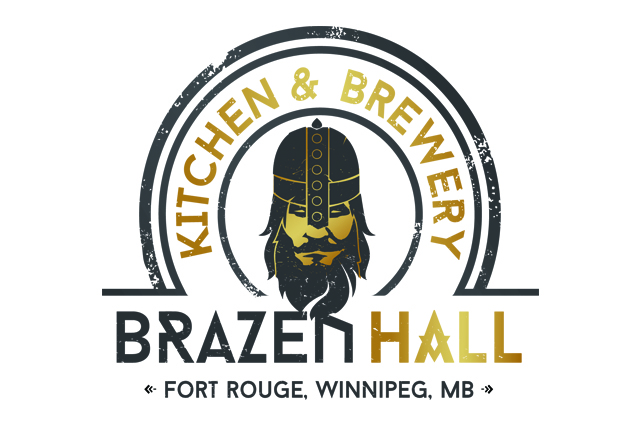 BRAZEN HALL KITCHEN & BREWERY
FEATURED ITEM:
GENTLY SMOKED TURKEY BREAST IN A DIRTY SWEET RUB AND MANITOBA CHERRY AND CRANBERRY COMPOTE SERVED ON A TOASTED HOUSE MADE SOURDOUGH TOPPED WITH A PARMESAN STUFFING CRISP AND SAVOURY GRAVY.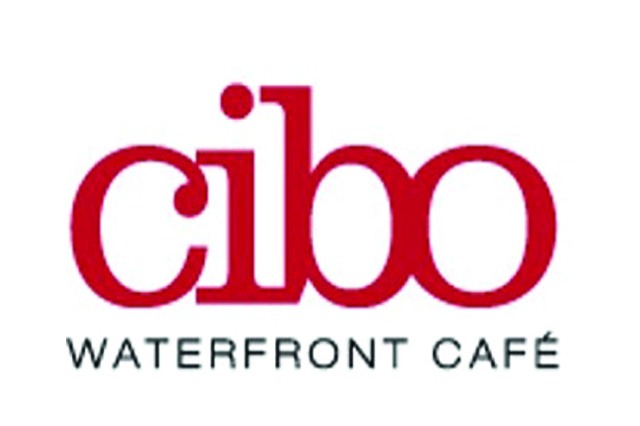 CIBO WATERFRONT CAFE
FEATURED ITEM:
THE CIBO CLUB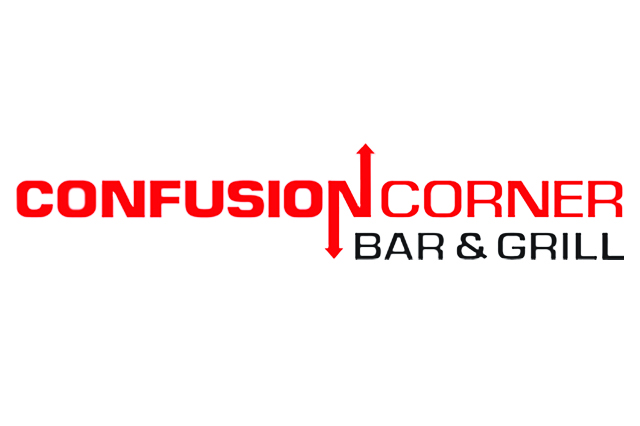 CONFUSION CORNER BAR & GRILL
FEATURED ITEM:
TURKEY & BRIE SANDWICH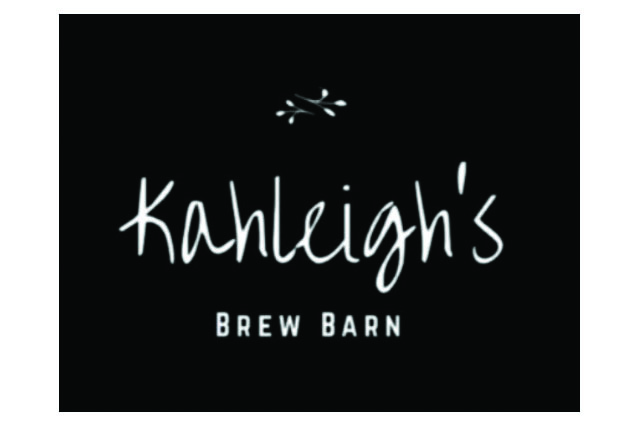 KAHLEIGH'S BREW BARN
FEATURED ITEM:
TURKEY BURGER WITH MAYO LETTUCE TOMATO BACON HONEY MUSTARD AND MOZZARELLA CHEESE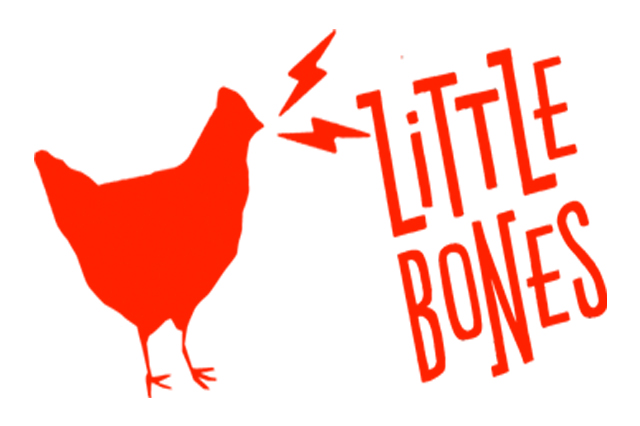 LITTLE BONES
FEATURED ITEM:
SOUTHERN FRIED TURKEY BITES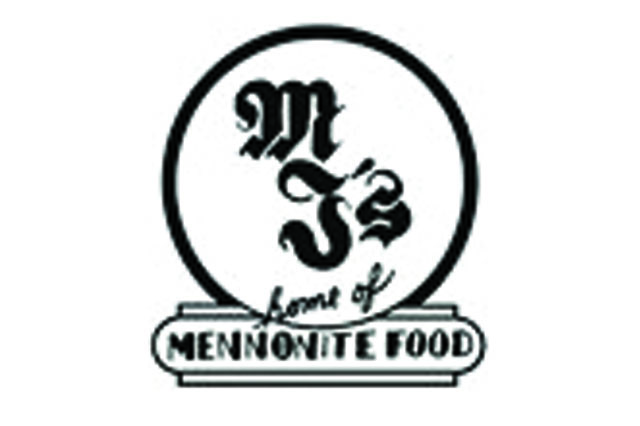 MJ'S KAFE
FEATURED ITEM:
APPLE HONEY TURKEY DOG WITH SWEET APPLE CHUTNEY AND PICKLED RED ONIONS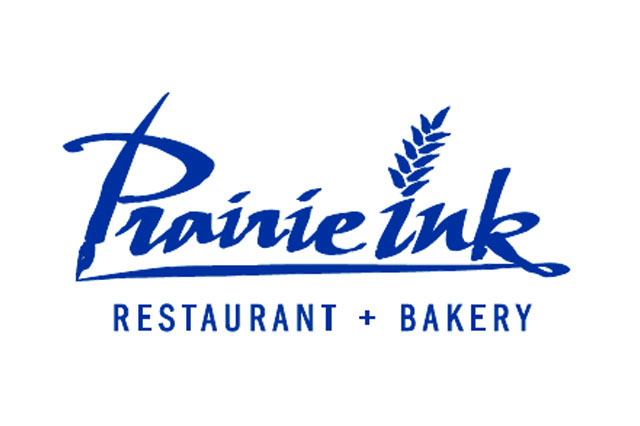 PRAIRIE INK RESTAURANT & BAKERY
FEATURED ITEM:
LUNCH FEATURE: HOUSE MADE TURKEY BURGER WITH GUACAMOLE AND FETA
DINNER FEATURE: TURKEY ROULADE STUFFED WITH APPLE AND FENNEL FINISHED WITH A MAPLE, SAGE CREAM SAUCE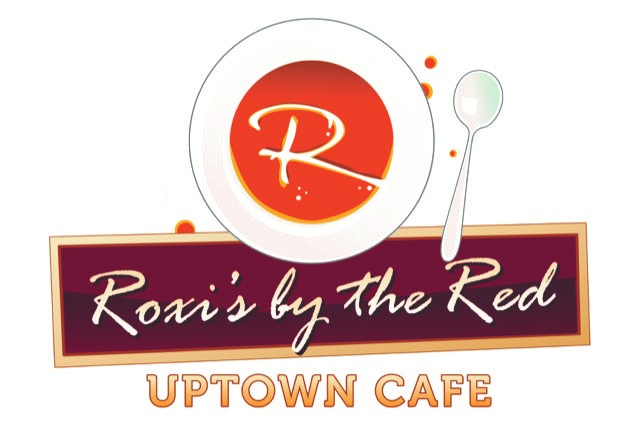 ROXI'S BY THE RED UPTOWN CAFE
FEATURED ITEM:
KOREAN STYLE TURKEY BURGER WITH HOMEMADE KIM-CHI AND GOCHUJANG AOLI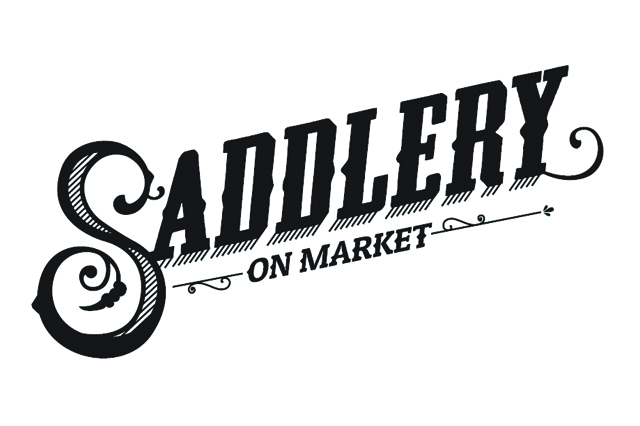 SADDLERY ON MARKET
FEATURED ITEM:
THE GOBBLER SANDWICH (A TAKE ON THE CLASSIC) – GRILLED BREAD STUFFING TOPPED WITH TURKEY, HOUSE GRAVY AND HOUSE CRANBERRY DRESSING INCLUDES HOUSE FRIES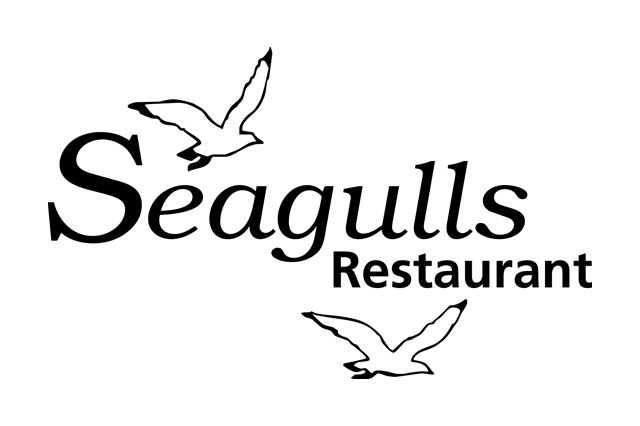 SEAGULLS RESTAURANT & LOUNGE – LAKEVIEW HELCA RESORT
FEATURED ITEM:
STUFFED TURKEY BREAST FRESH GRANNY'S TURKEY BREAST STUFFED WITH BUTTERNUT SQUASH, GREEN BEANS, SLICED ITALIAN MORTADELLA, JULIENNED CARROTS, FRITTATA WITH PARSLEY, CILANTRO, TARRAGON AND DILL.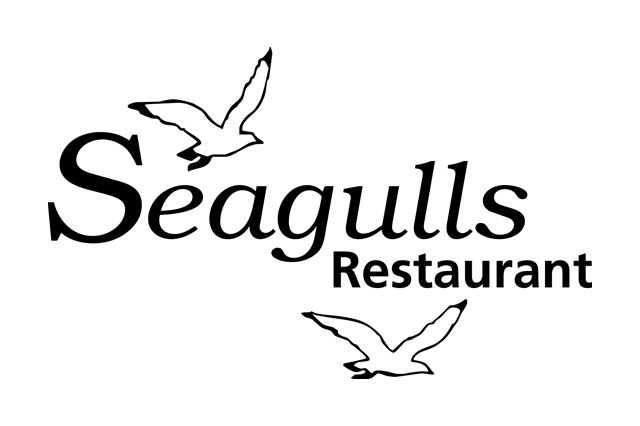 SEAGULLS RESTAURANT & LOUNGE – LAKEVIEW GIMLI
FEATURED ITEM:
THANKSGIVING DOG – A GRILLED CRANBERRY & CHIPOTLE TURKEY SAUSAGE SITTING ON GARLIC KRAUT MASHED POTATOES TOPPED WITH A CRANBERRY AND LEMON AIOLI, ALEXANDER KEITHS GRAINY HONEY MUSTARD AND FRESH GREEN ONIONS.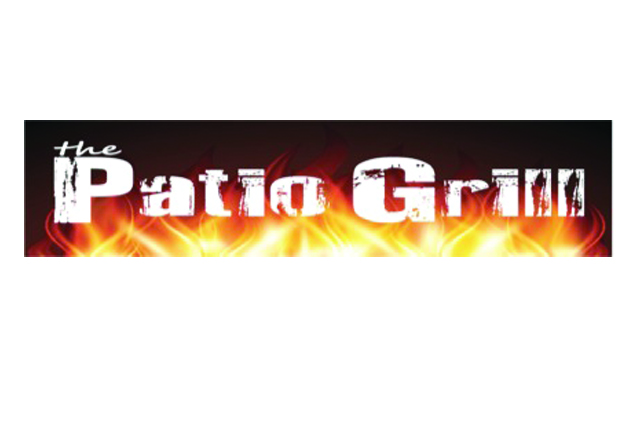 THE PATIO GRILL
FEATURED ITEM:
BREAKFAST: SUMMERTIME TURKEY SKILLET BREAKFAST BOWL
LUNCH/DINNER: JURASSIC WING PLATTER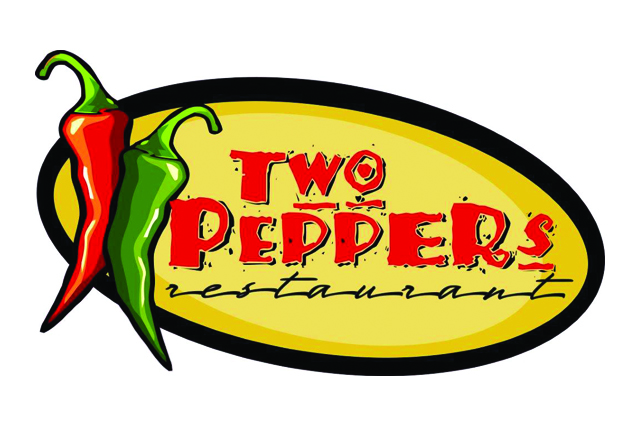 TWO PEPPERS
FEATURED ITEM:
TURKEY MELT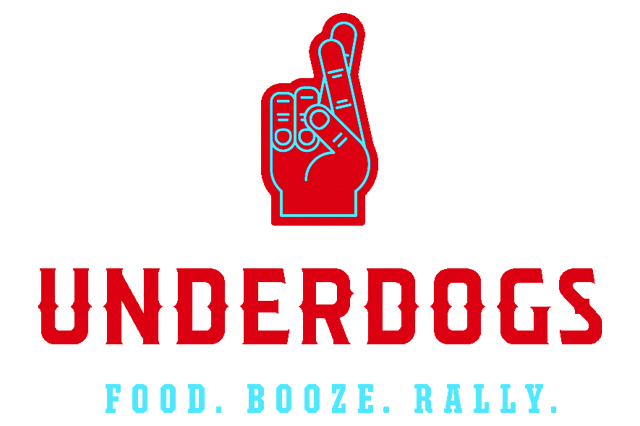 UNDERDOGS
FEATURED ITEM:
GOBBLE IT UP TURKEY – HONEY APPLE TURKEY SAUSAGE, SPICY SLAW, FETA, HOUSE PICKLED RED ONIONS, APPLES, AND A PEPPER HONEY AIOLI